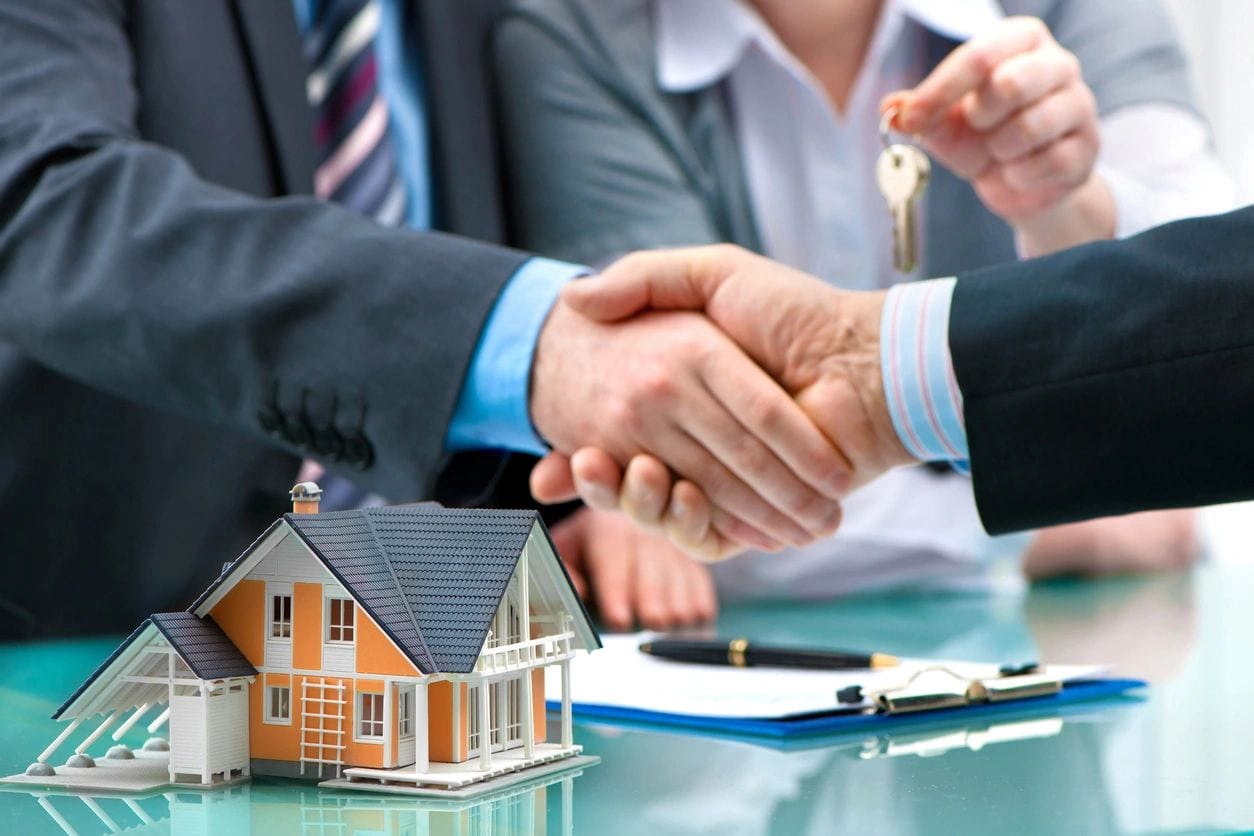 REAL ESTATE SALE
AND PURCHASE
Purchasing real estate is one of the most important financial endeavors most will undertake during their lifetime. Retaining an experienced yet affordable real estate attorney is of paramount importance for any party to a real estate transaction. Michael Ivanciu practices real estate law. Attorneys like Michael that practice real estate law, understand that the intent of both the buyer and seller entering into a contract of sale is for the transaction to ultimately close. Especially in these trying times, experience negotiating inspection issues, lender requirements, or any other issues that occasionally arise during the real estate process will often be the difference between either completing a transaction or having the deal fall apart.
Litigation is the process of taking legal action to enforce a right. But litigation comes in many forms. Michael Ivanciu has experience litigating landlord-tenant evictions, commercial breach of contract matters, real estate disputes, post-divorce marital disputes, and appeals.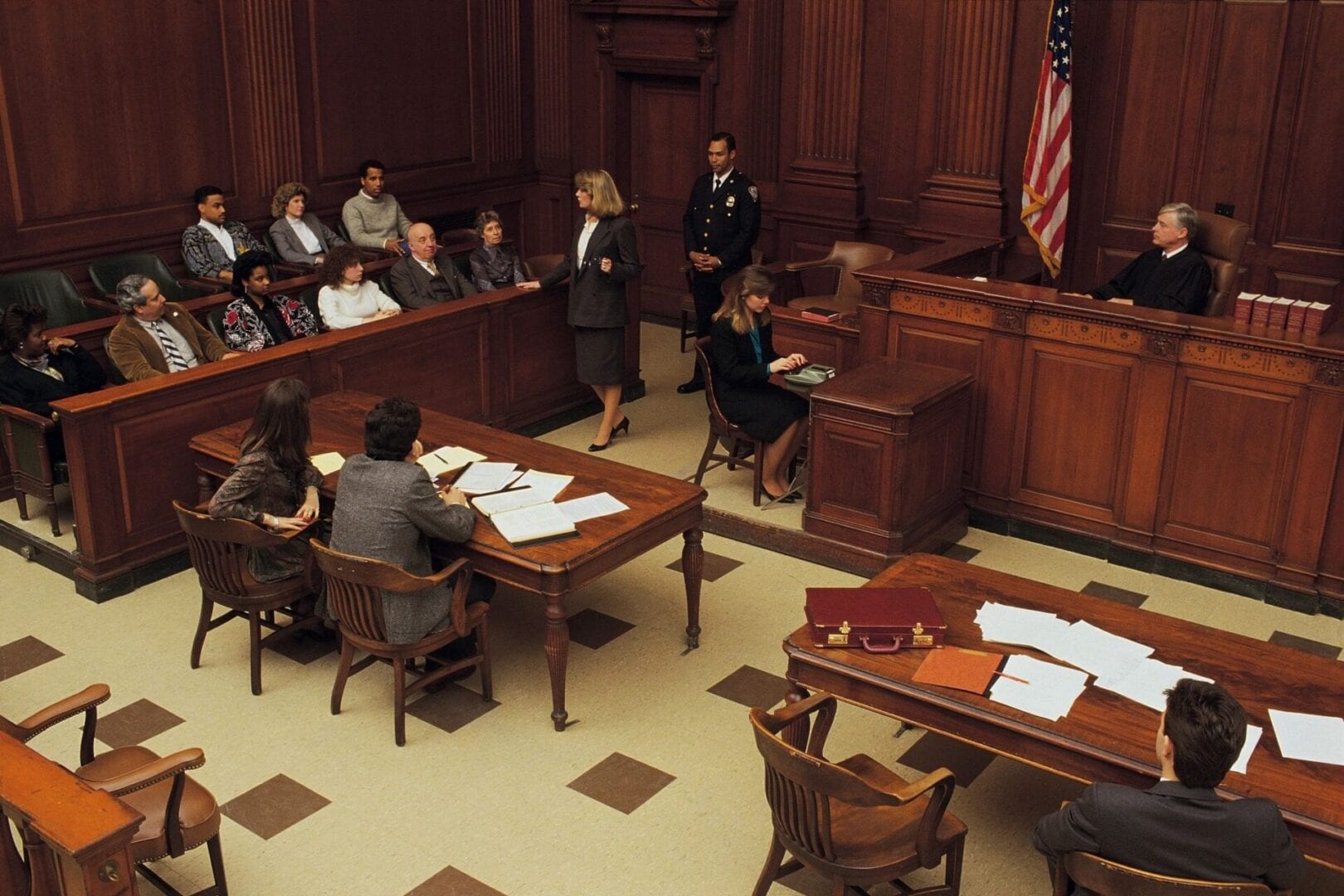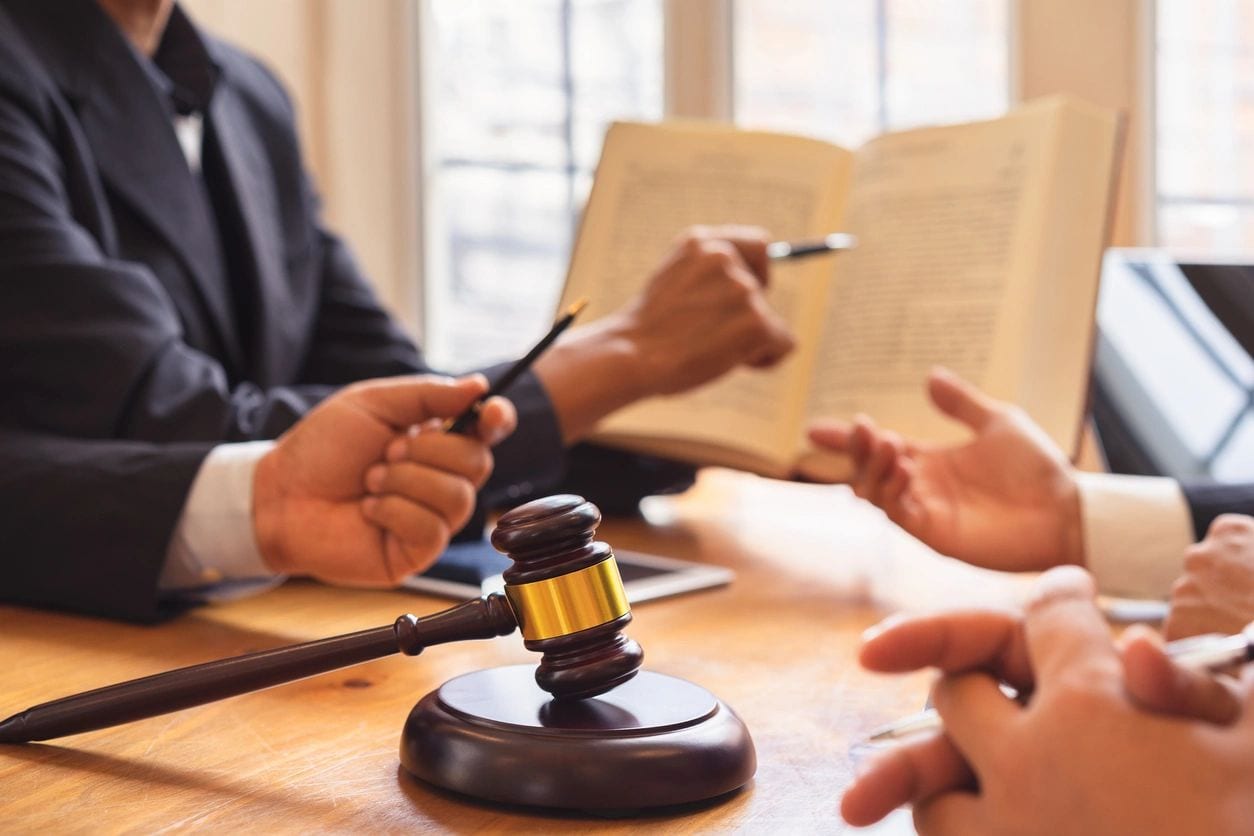 BUSINESS CONTRACT NEGOTIATING AND DRAFTING
Contracts dictate the parties' rights and expectations in a transaction. They are meant to express the mutual intent of the people entering into a bargain for the exchange of services. The proverbial quid pro quo. Michael Ivanciu has significant experience in both negotiating and drafting business contracts.
INTELLECTUAL
PROPERTY TRADEMARKS
The intent behind Federal trademark protection is to protect businesses' names or marks involved in interstate commerce from either counterfeiting or likelihood of confusion. Small businesses involved in interstate commerce should have Federal trademark protection to protect them from a third party infringing on their mark. Michael Ivanciu has extensive experience establishing these trademarks.